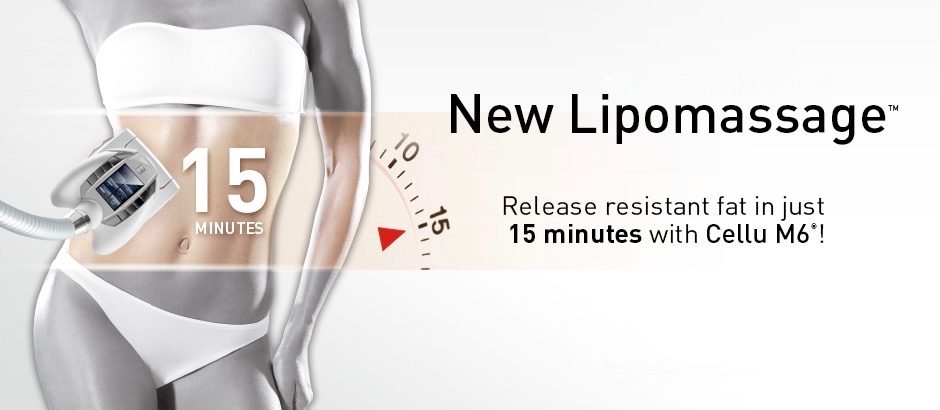 The balance between the production and elimination of fat is maintained through a natural process carried out by cells called adipocytes.
Even with a perfectly healthy lifestyle, the activity of these cells tends to slow down over time, leading to an acceleration of fat storage and a compression of blood and lymphatic vessels.
Even some naturally slim people will have an area of stubborn fat which is resistant to diet and exercise. The most affected areas are generally the waist, stomach, thighs and above all buttocks. 
Lipomassage by Endermologie uses an action principle called Mecano-Stimulation that is recognized and proven by the scientific community. 
Mechanical stimulation on the surface of the skin sends a signal deep down to the fat cells to activate lipolysis, i.e. the natural release of fat (+70%).
The endermologie technique targets and slims the areas that need it most (arms, back, stomach, waist, buttocks, thighs, etc.).
Session after session, your bulges disappear and your figure is refined