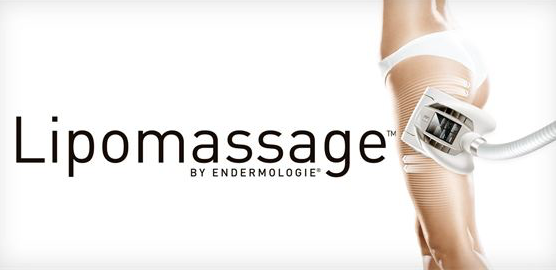 Over the years with weight fluctuations, pregnancies and other factors our skin gradually loses its tone and suppleness.
Even though this loose skin tone affects the entire body some areas like the inner thighs, stomach and arms are more obviously affected.
The motorized rollers of the LPG treatment head gently stimulate the skin to wake up the cells responsible for skin youth, the fibroblasts.
Once activated, these cells begin to re-synthesize our own natural and essential substances for skin firmness - collagen and elastin.
Treatment after treatment, the skin quality improves and the skin becomes visibly firmer and more toned.
So if you want to improve your skin tone, call Niamh on 0434 946 209 to book in for your free consultation.