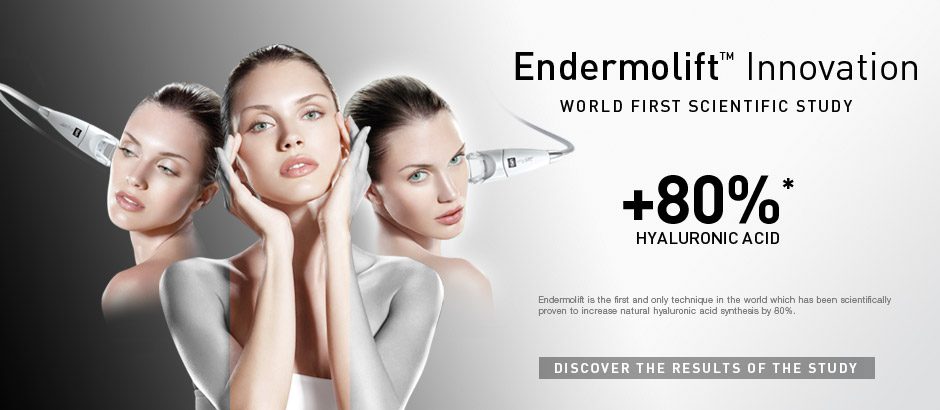 Endermolift by Endermologie stimulates the skin to wake up the fibroblast, the key youth cell. This stimulation, as effective as it is pleasant, reactivates the natural anti-aging processes.
Endermolift is the first and only technique in the world that has been scientifically proven to increase natural hyaluronic acid synthesis by +80% to re-volumise the dermis and smooth wrinkles.
It has been proven to stimulate elastin synthesis by +46% for a skin that is more resistant to multiple muscular micro-contractions, which are often the source of expression lines.
The technique produces new high-quality collagen and eliminates degraded collagen fragments to detoxify the skin.
This natural and pleasant anti-ageing technique restores the delicate tissues of the face, neck, décolletage and hands, firming and smoothing away lines and wrinkles without the use of electrical currents, injections or chemicals.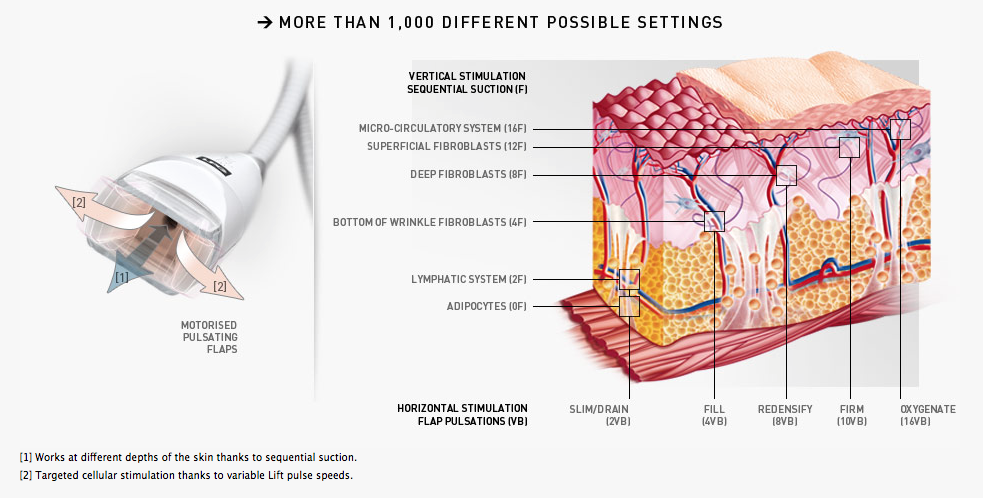 The skin is visibly redensified and replumped from within. The signs of aging fade away while the face's natural expression is preserved.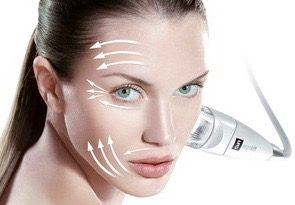 - The complexion is 98% more radiant
- Facial contours are redefined
- Fine lines and wrinkles are smoothed
- Skin density is increased
- Cheekbones appear higher
- Improves the appearance of under eye bags and circle
- Firms and tones the skin, lifting the eyes and jowls
- Lips are plumped
- Double-chin is toned
- The face appears rested and less tired.