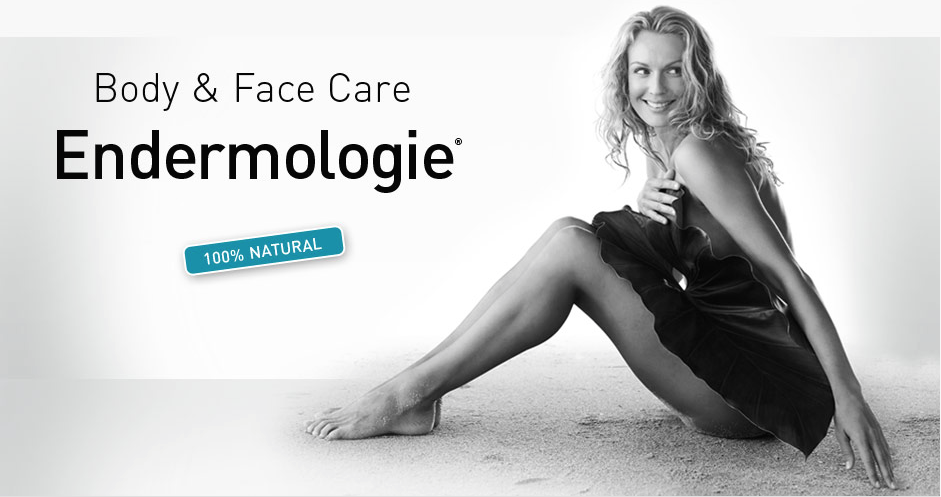 For instant radiance
Dull skin tone can be caused by multiple factors, including genetics, the decline of cellular structures and hormonal changes as well as external factors such as sun damage, pollution, smoking and a poor diet or dehydration.
As the venous and lymphatic micro-circulation slows down it allows toxins to build up causing the complexion to appear dull and blotchy.
The Endermolift by Endermologie technique gently exfoliates the skin and oxygenates the tissues by boosting the micro-circulation, whilst eliminating degraded collagen fragments and stimulating the production of new high-quality collagen.
From the very first session, your skin will feel softer and your complexion more radiant.
It's a perfect, pleasurable fix if you need a quick pick-me-up before an event.