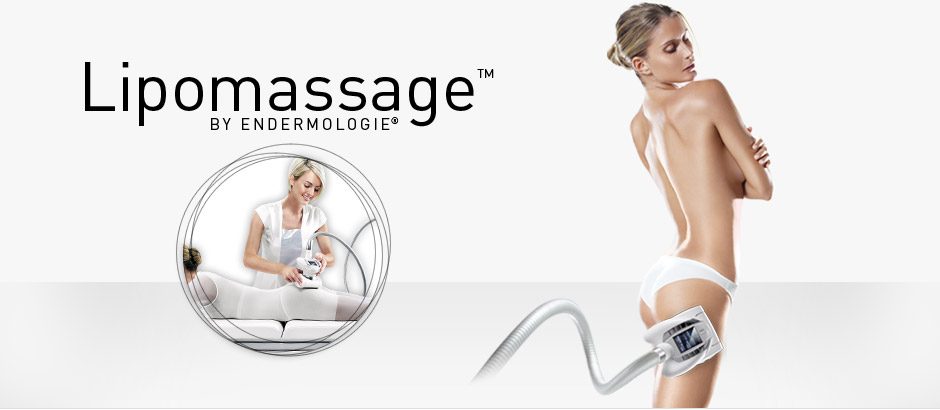 During your initial consultation, your therapist will explain what Endermologie is and how it can benefit you.
We will assist you in identifying the correct course of treatments to help you get your desired result.
In order to observe and measure results, we will take photographs and body measurements before your first treatment and intermittently throughout your course of treatments.
The treatment will take place in a private treatment room with ensuite changing facilities.
You will be required to purchase and wear a light-weight bodysuit that provides modesty and allows the Endermologie handpiece to easily glide over your body.
It is recommended that you wear a g-string under your body stocking. The body-stockings can be taken home, hand-washed and re-used for each treatment.
Endermologie is a relaxing treatment that uses a hand-held, massaging head that gently vacuums and rolls the top layers of your skin.
Typical sessions last approximately 35mins. There is no "down time" following sessions, in fact exercise is highly recommended.
Please see the FAQ section of the website to answer any further questions you may have, or call Niamh on 0434 946 209.